In these challenging times, it is imperative that we involve ourselves in giving back to our military veterans and their families, suffering from PTSD.
On a daily basis, 22 Veterans commit suicide. Stopping this must be our highest priority.
Since the tragic days of 9/11, America has lost over 7,000 of our heroic men and women from our military, fighting the wars that must be fought to protect the rest of us.
In that same time, as astonishing as it is unbelievable, over 140,000 returning Veterans have taken their own lives here at home while suffering from PTSD. 
With your support, these needless tragedies can end.
These tragic facts are the reason The Gold Shield was formed. Together we can end this tragedy.
Unfortunately we can do little about the wars we hear about from afar. Veteran suicide is a war that is happening on our own soil, and it is a war that we can finally do something about.
The solution is getting business and the public involved, and changing the way we give.

The Gold Shield realizes that we lose 22 per day. That means 22 families per day are standing around the grave. Burying a loved one destroys lives. It's The Gold Shield's belief that if the public knows about this tragedy, it's something that we can and will stop.
Here's How The Gold Shield Works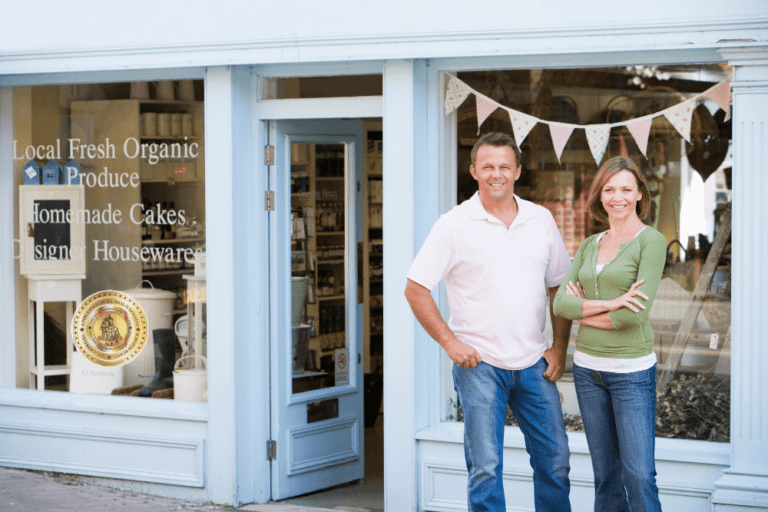 Businesses like yours sign up to become part of The Gold Shield community. 
Gold Shield runs a National Marketing Campaign, telling consumers to "shop where you see the Gold Shield," driving customers to businesses that support Veterans, like yours.
When customers shop at your business, The Gold Shield lets them know their money is going towards helping Veterans in need, at no extra cost to them!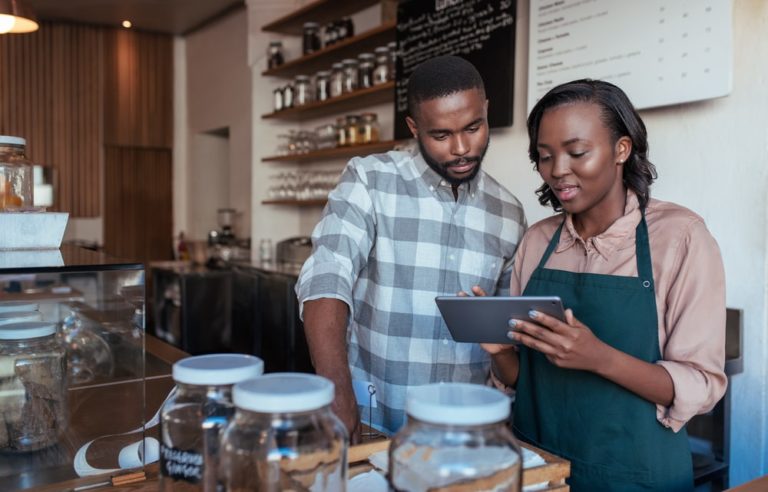 Your membership fees are deductible as an advertising expense, just like any advertising would be.
In addition, we encourage our members to donate to the Veteran Organization of their choice. Your donations, which are totally at your discretion, are also deductible just like any charitable donation to a 501©3 nonprofit!
Whether you give a dollar or a million, what's important is we're all doing something.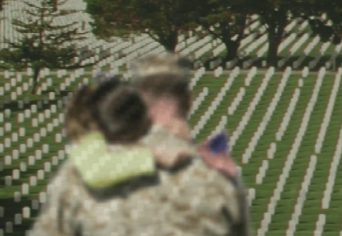 Donations from our members are used to fund organizations fighting for our Veterans on our home soil. Together we will change the country for the better by getting Veterans the support that they have earned through their sacrifices.
Veterans are dying by the hand of cancer at higher rates that the general population. As such, The Gold Shield recognizes Cancer Research donations qualifying for membership the same as making a Veteran Organization donation.