Help Save Lives as a Gold Shield Member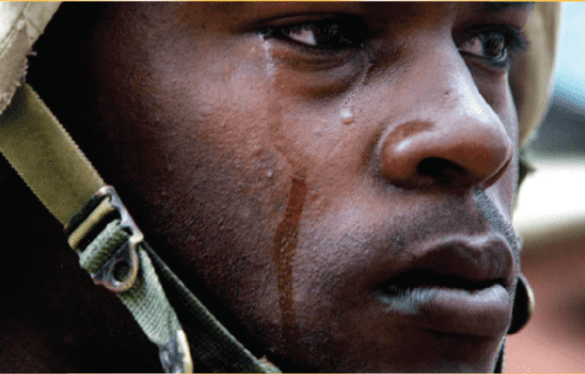 You can help ensure every

Veteran
will receive the help they deserve.
The men and women who served this country, often return home with a specter over their shoulders. . .PTSD drives dozens of Veterans to commit suicide on a daily basis.
Every day we lose 22 Veterans to suicide – its up to us to help end this unknown crisis. 
Whether you're a consumer or a merchant, please know that you will be seeing and hearing the words 'Gold Shield' for as long as it takes to reach our goals.
Benefits of Joining 
The Gold Shield
If you're a business owner, sign up to become a part of The Gold Shield business community and you will see a number of immediate benefits. . .
Help save Veteran lives from the moment you sign up.
Ongoing promotion of your business through our media partners and celebrity supporters, and on all platforms, including Radio, Television, Newspaper, Online, and Social Media.
Gold Shield Membership fees are tax-deductible
Annual donations to Veteran organizations are tax-deductible
Organic business growth by promoting your business as a Veteran-supporting organization.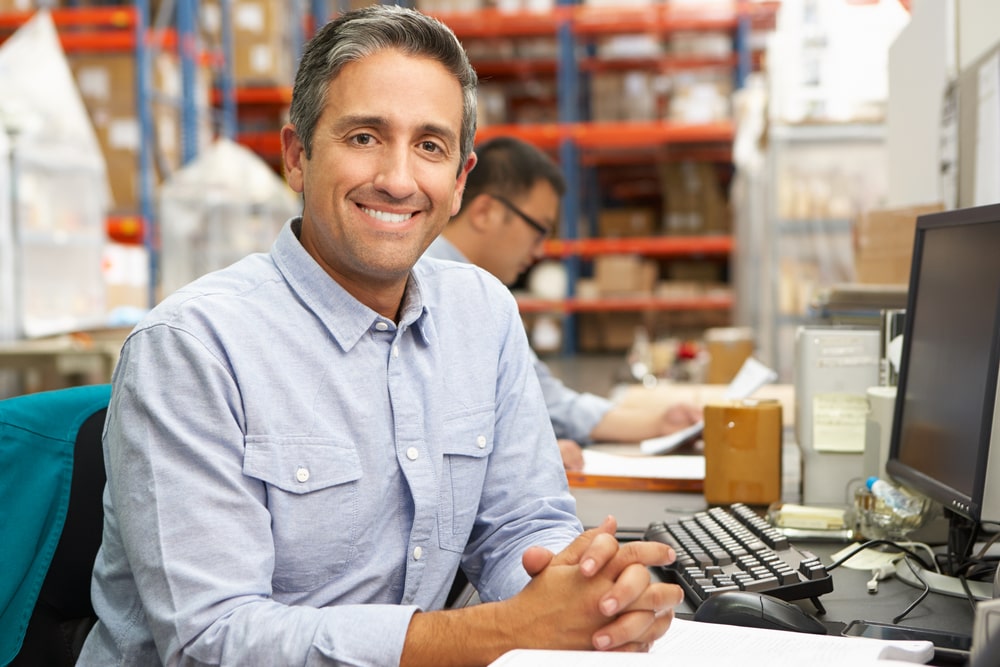 Shop Where You See The Gold Shield
If you're not a business owner but want still want to support Veterans through The Gold Shield it's simple: Shop where you see Gold Shield decal. . .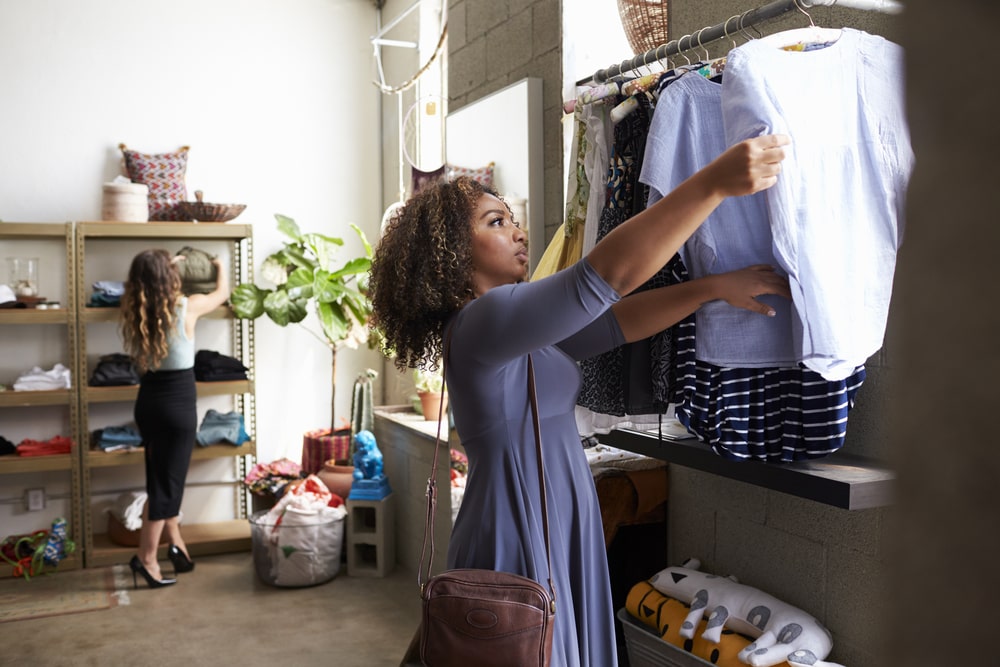 The Gold Shield lets you know this business directly supports Veterans.
The more revenue generated by these businesses, the larger their annual donation amount can be.
The larger the donation amount can be, the faster we can get the support to our Veterans.
How Does A Gold Shield Membership Work?
The Gold Shield was founded on the model of our business membership program: business owners showing their support and respect for Veterans giving back to the organizations to are ending the Veteran suicide epidemic.
Here's how it works:
It's easy, incredibly effective, and accessible – any business can become a Gold Shield member to benefit from our national advertising campaign, create partnerships with Veteran Support Organizations, and help to end the Veteran suicide epidemic. 
You can give a dollar or a million – what matters is that hundreds of businesses are getting involved to save our Veterans.