Featured Organizations Who Are Saving Veteran Lives
As a Gold Shield Member, the Veteran support organization that you choose to give to is completely at your discretion. The organizations displayed below are those that Gold Shield members most often provide support and funding to annually. As such, these organizations have made our list of "featured Veteran support organizations."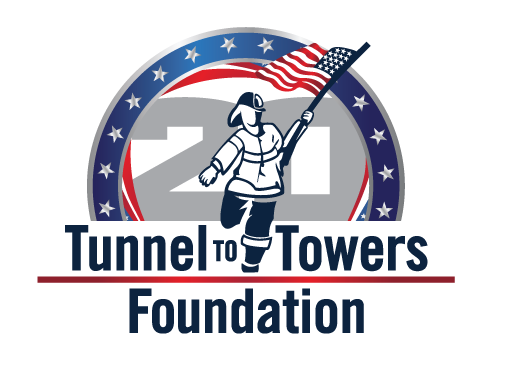 The Tunnel to Towers Foundation was created to honor the sacrifice and heroism of firefighter Stephen Siller on September 11, 2001. The organization also serves to honor our military and first responders who continue to make the supreme sacrifice of life and limb for our country.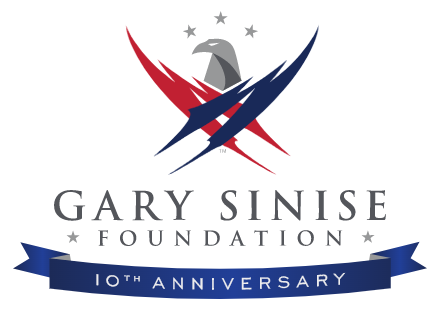 The Gary Sinise Foundation  serves and honors our defenders, veterans, first responders, their families, and those in need by creating and supporting unique programs designed to entertain, educate, inspire, strengthen, and build communities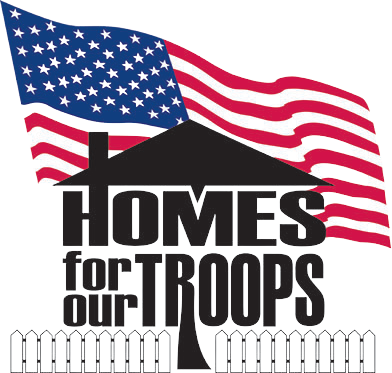 Evaluated as one of America's Top-Rated Veterans and Military Charities, the goal of Homes for Our Troops is To build and donate specially adapted custom homes nationwide for severely injured post-9/11 Veterans, to enable them to rebuild their lives.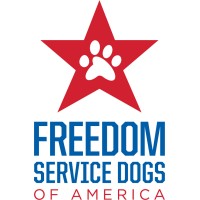 Freedom Service Dogs of America aims to unleash the potential of dogs by transforming them into custom-trained, life-changing assistance dogs for people in need. These service dogs can assist veterans with mobility challenges or traumatic brain injury and help them cope with the symptoms of PTSD.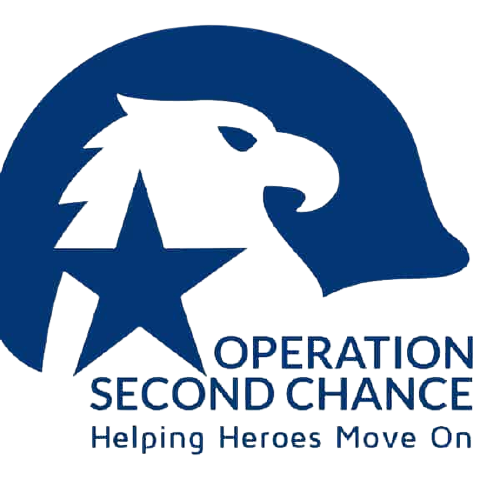 Operation Second Chance is committed to serving our wounded, injured and ill Veterans by building relationships and identifying and supporting immediate needs and interests. They are dedicated to promoting public awareness of the many sacrifices made by our Armed Forces.

Wounded Warrior Project provides a variety of Veteran programs and services to help our Veterans and service members who incurred a physical or mental injury, illness, or wound while serving in the military on or after September 11, 2001. Every program offered by the WWP is free of charge. 

The Bob Woodruff Foundation ensures that our nation's impacted Veterans, service members, and their families have access to the support and resources they have earned, for as long as they need it. They do this by investing in best-in-class programs that are serving the diverse needs of impacted service members, Veterans, families, and caregivers right in their communities.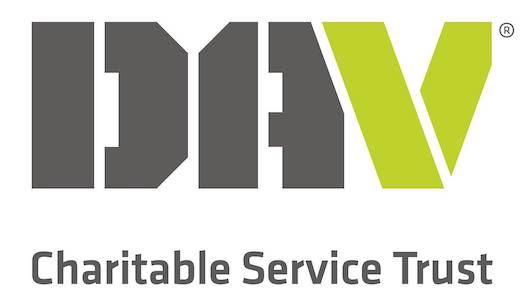 DAV Charitable Service Trust plays a critical role in the support of ill and injured veterans, their families and caregivers as they navigate the challenges of life after combat. Each year, the organization assists thousands of America's heroes through targeted grant support of charitable initiatives across the nation.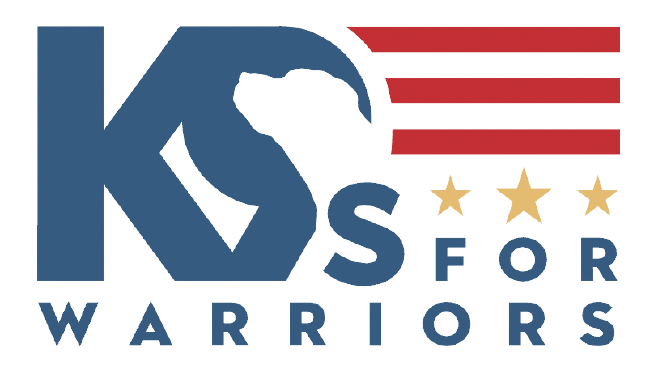 K9s For Warriors provides highly-trained Service Dogs to military veterans suffering from PTSD, traumatic brain injury and/or military sexual trauma. With the majority of dogs coming from high-kill rescue shelters, this innovative program allows the K9/Warrior team to build an unwavering bond that facilitates their collective healing and recovery.

Mesothelioma Hope strives to connect mesothelioma patients and their families with the resources they need most. Our team's primary goal is to educate and answer any questions or uncertainties of a mesothelioma diagnosis and connect patients with supportive resources to best fit their needs. Mesothelioma Hope also helps veterans find health care and financial benefits to help them pay for their treatment and secure their family's financial future.