Gold Shield costs us nothing, and gives Veterans the help they so desperately need.
Gold Shield business members and their customers gain the satisfaction that comes with helping those in need, just by going about their everyday tasks. Every business transaction contributes to improving the lives of so many Veterans. Shop where you see the Gold Shield!

Peter Tesoriero,  Certified Public Accountant
Gold Shield Member
Peter Tesoriero, a certified public accountant, talks about the economical and social benefits of being a Gold Shield business for his company and community.
Curto's Appliances / Ring of Fire
Gold Shield Member
Jonathan Giannettino, the 3rd generation owner of Curto's Appliances and Ring of Fire Kitchens & Grills, talks about Gold Shield's touching and important missions: funding pediatric cancer research and combating Veteran suicide. 
Nino's Restaurant
Gold Shield Member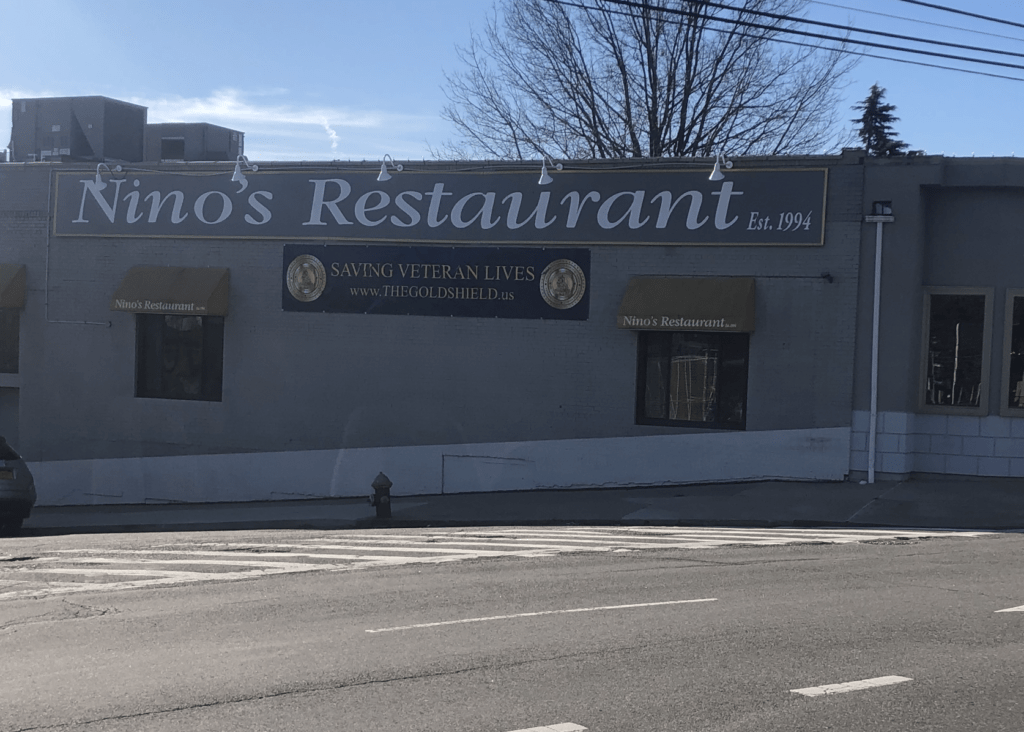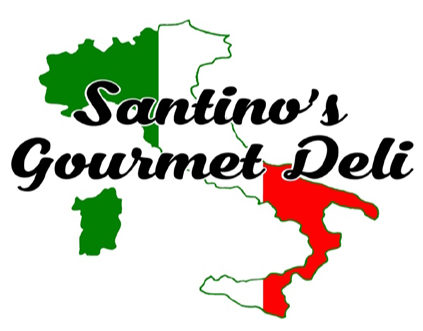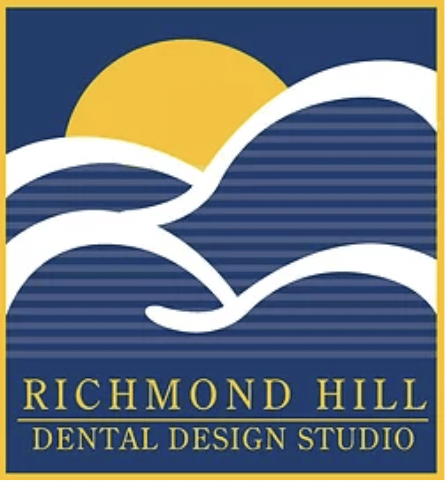 Richmond Hill Dental Design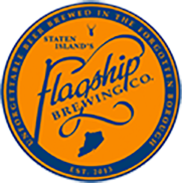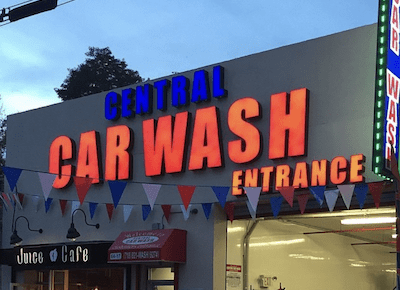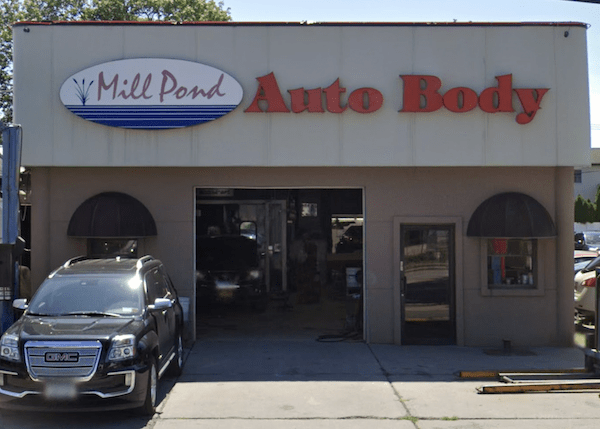 Randall Manor Pharmacy & Surgical Supply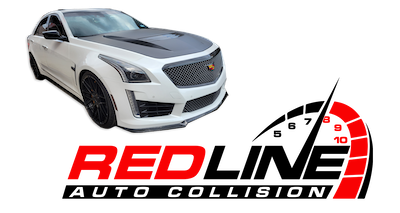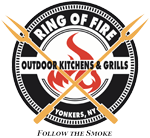 Ring of Fire Outdoor Kitchens


Superior Interlock Corporation

All County Towing & Autobody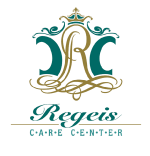 Knight's Automotive Repair

Cypress Motors of Ridgewood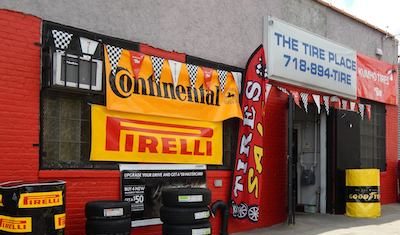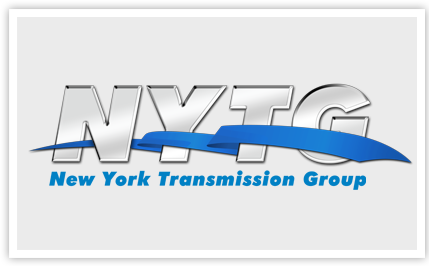 New York Transmission Group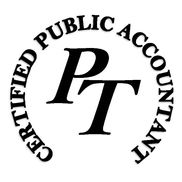 Peter Tesoriero, Certified Public Accountant